Valley Fabrication
Valley Fabrication, Inc., is a job shop style fabrication facility specializing in heavy industrial maintenance, welding, and repair. Our jobs are done on a turnkey basis with the aid of our fully equipped in-house machine shop. We take pride in our work, and in doing it right the first time!
Specialized fabrication on a tight schedule is the rule rather than the exception here at Valley Fabrication, Inc. We offer a wide variety of metal processing equipment to produce a wide range of materials, and repairs of numerous parts and equipment.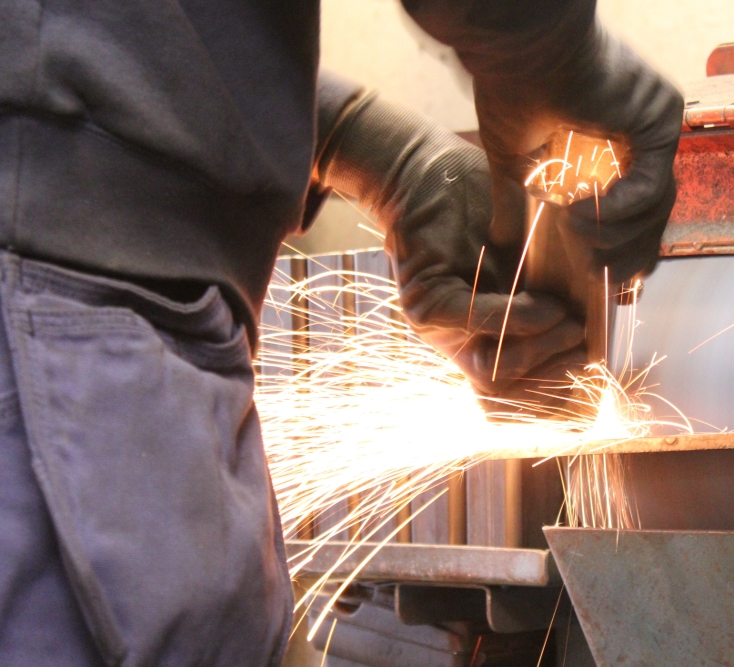 We pride ourselves in being able to do "exotic" one of a kind fabrications that you would not be able to find in the retail market. We can also build reproductions of parts and equipment that may be outdated or no longer available, such as cast iron housings or castings.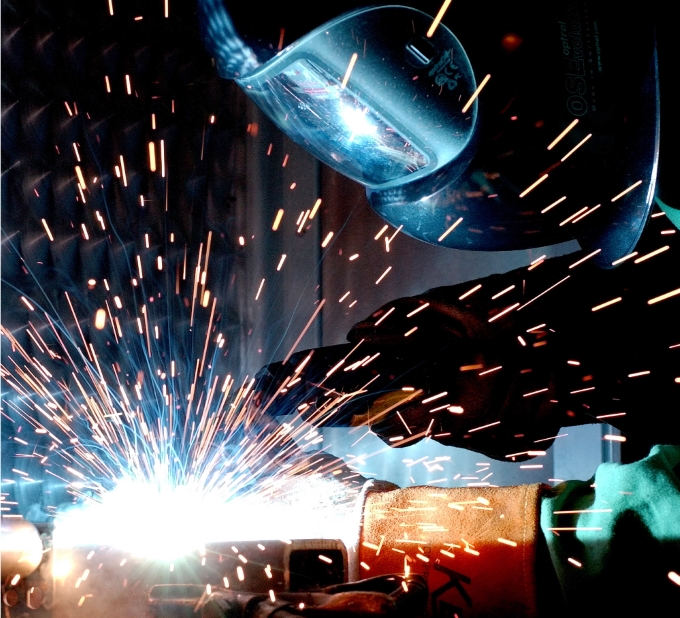 Valley Fabrication has all ASME certified welders. We have an in-house welding instructor and quality control manager. We even have our own tensile tester to verify weld strength - we take welding very seriously.